All of the ingredients in our kitchen are local, fresh, and organic, when possible. We eat real food.
We offer a variety of handmade dishes, following our grandmothers' recipes spanning from Pakistan to Nicaragua. You will be delighted to find a selection serving all dietary requirements and budgets.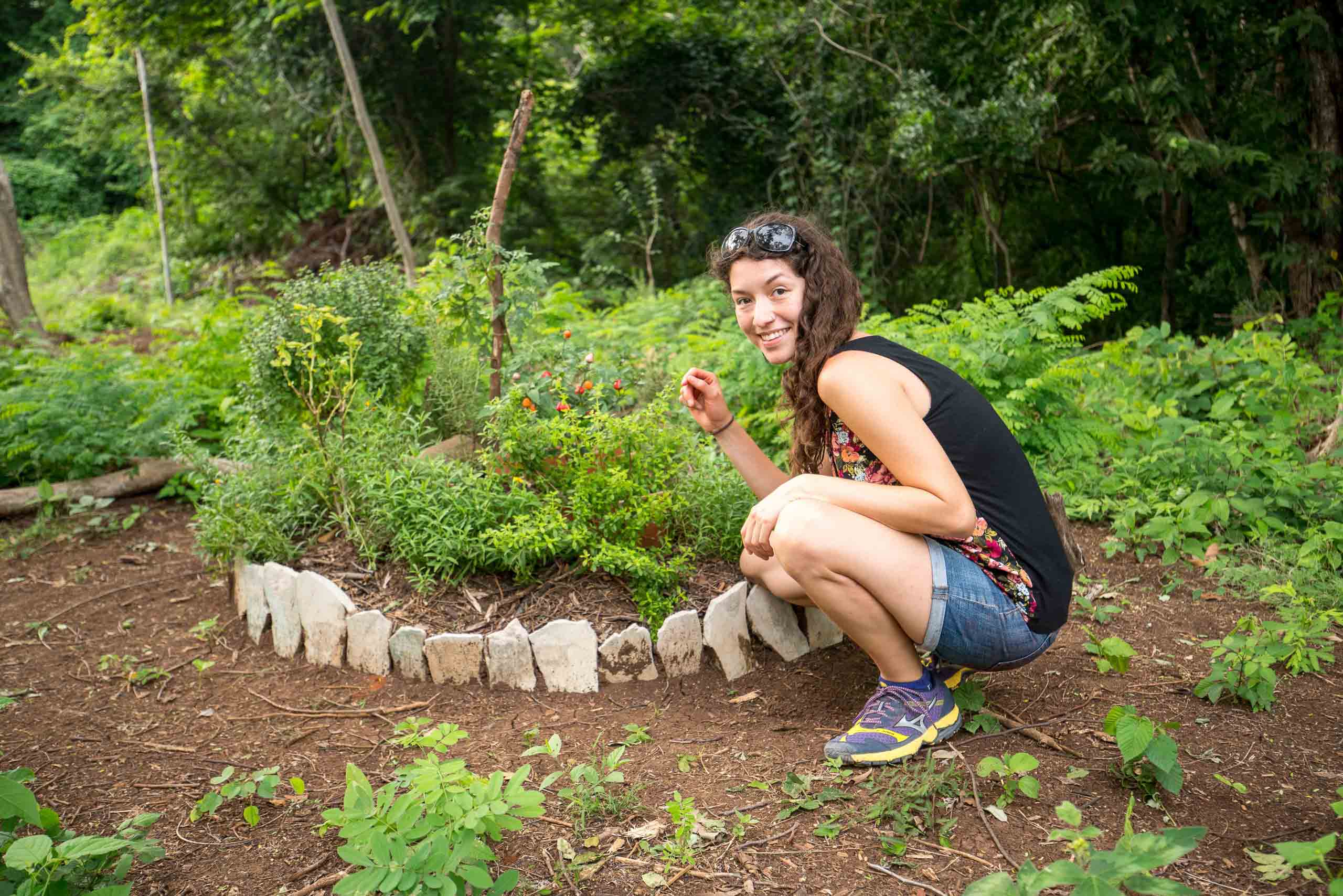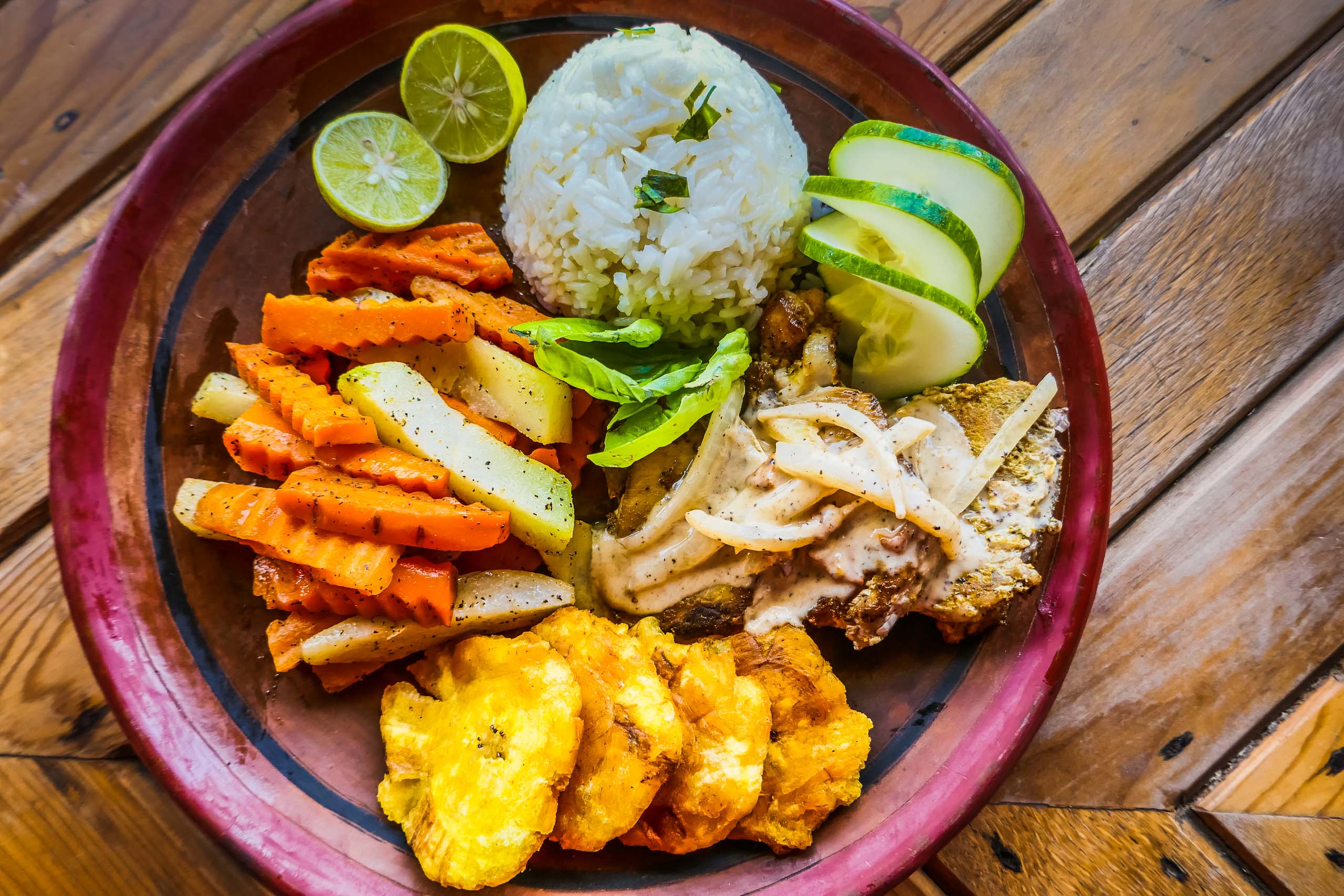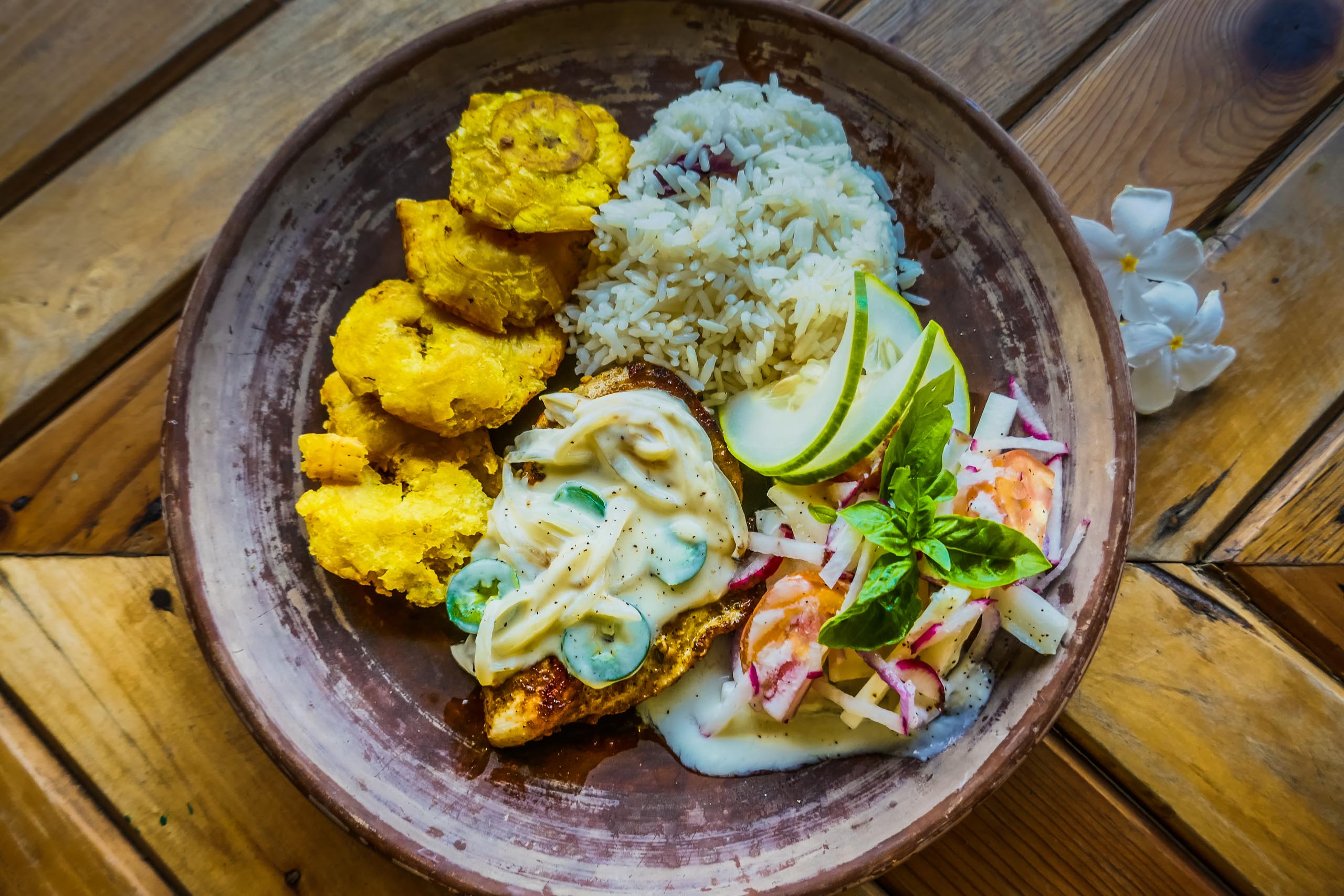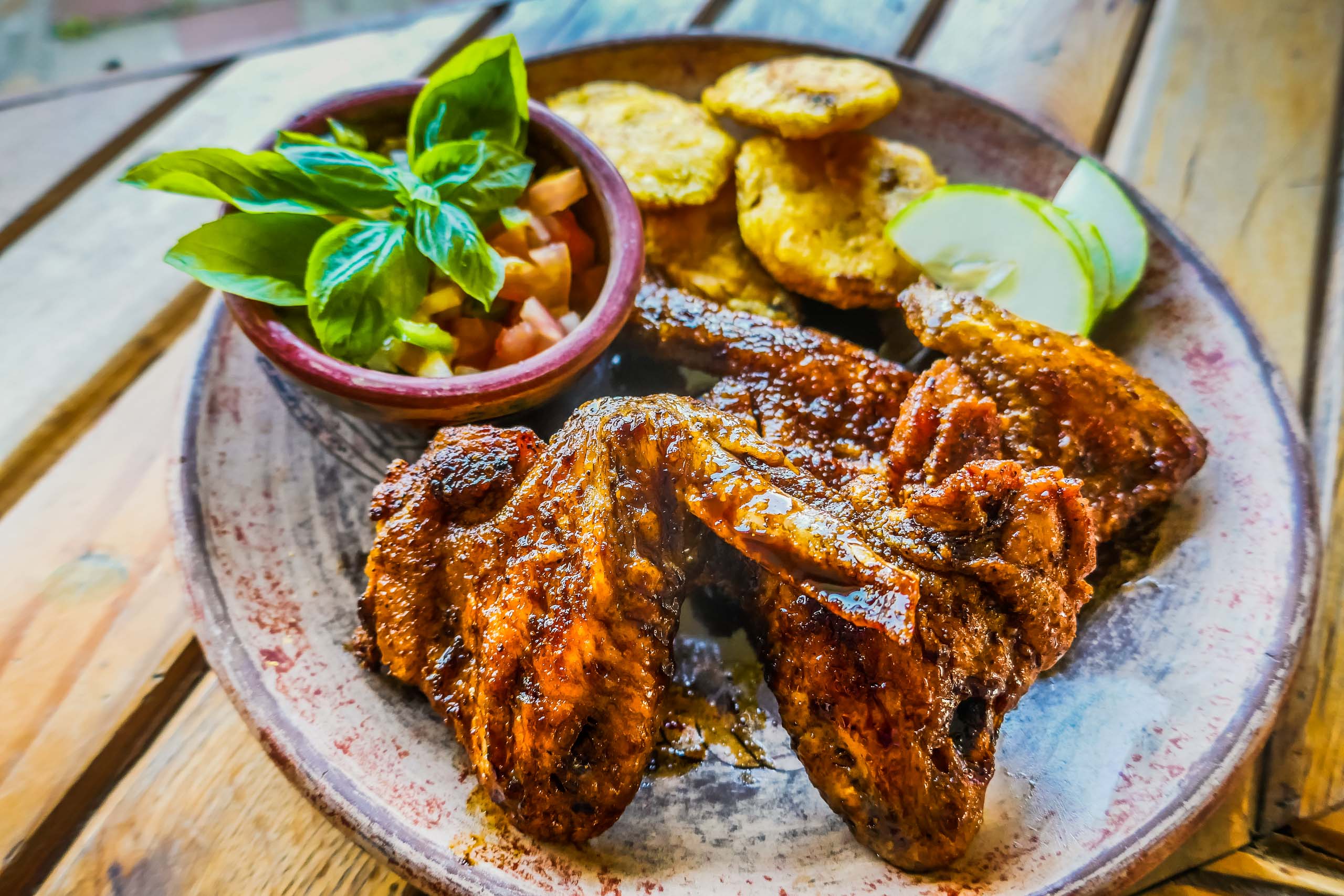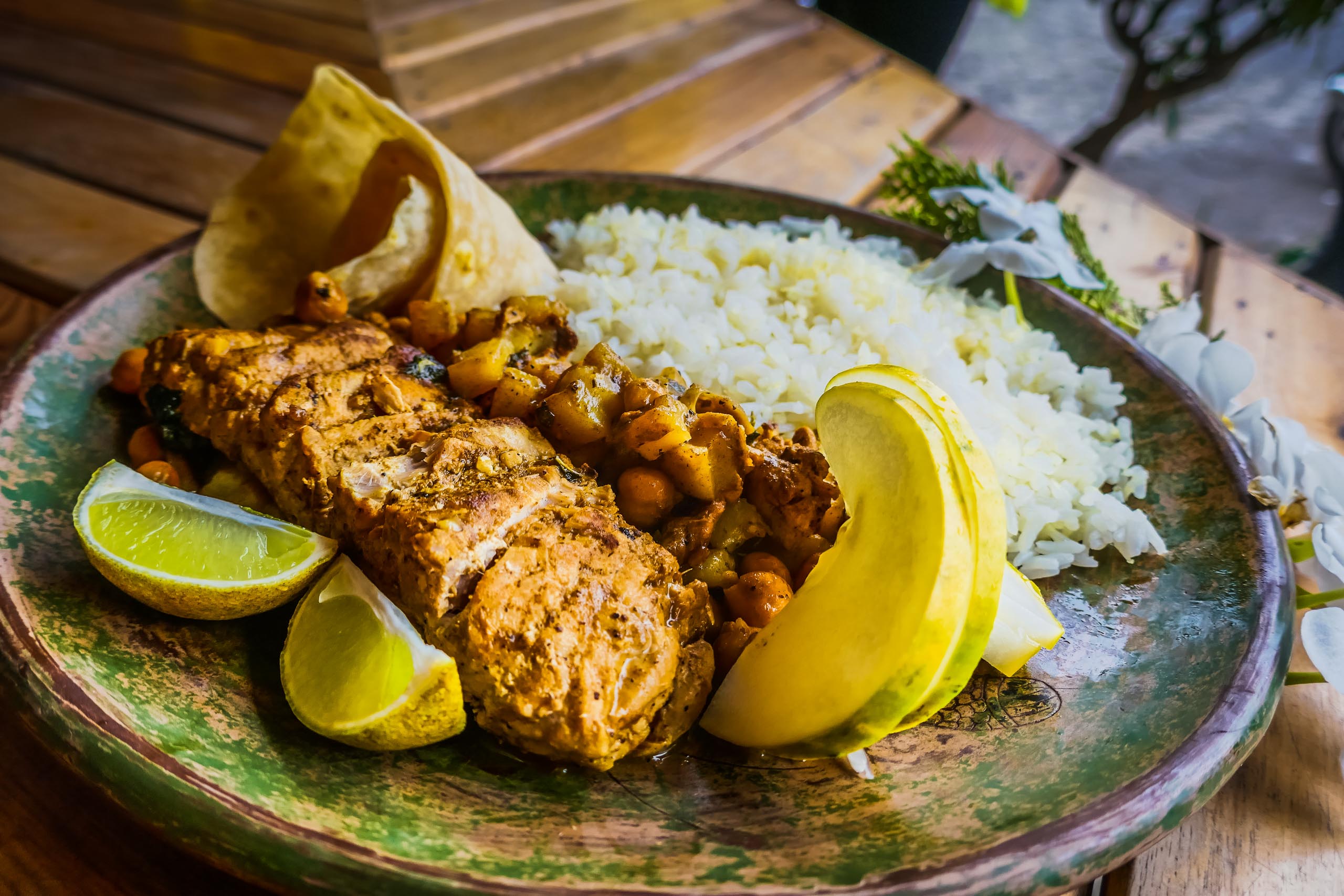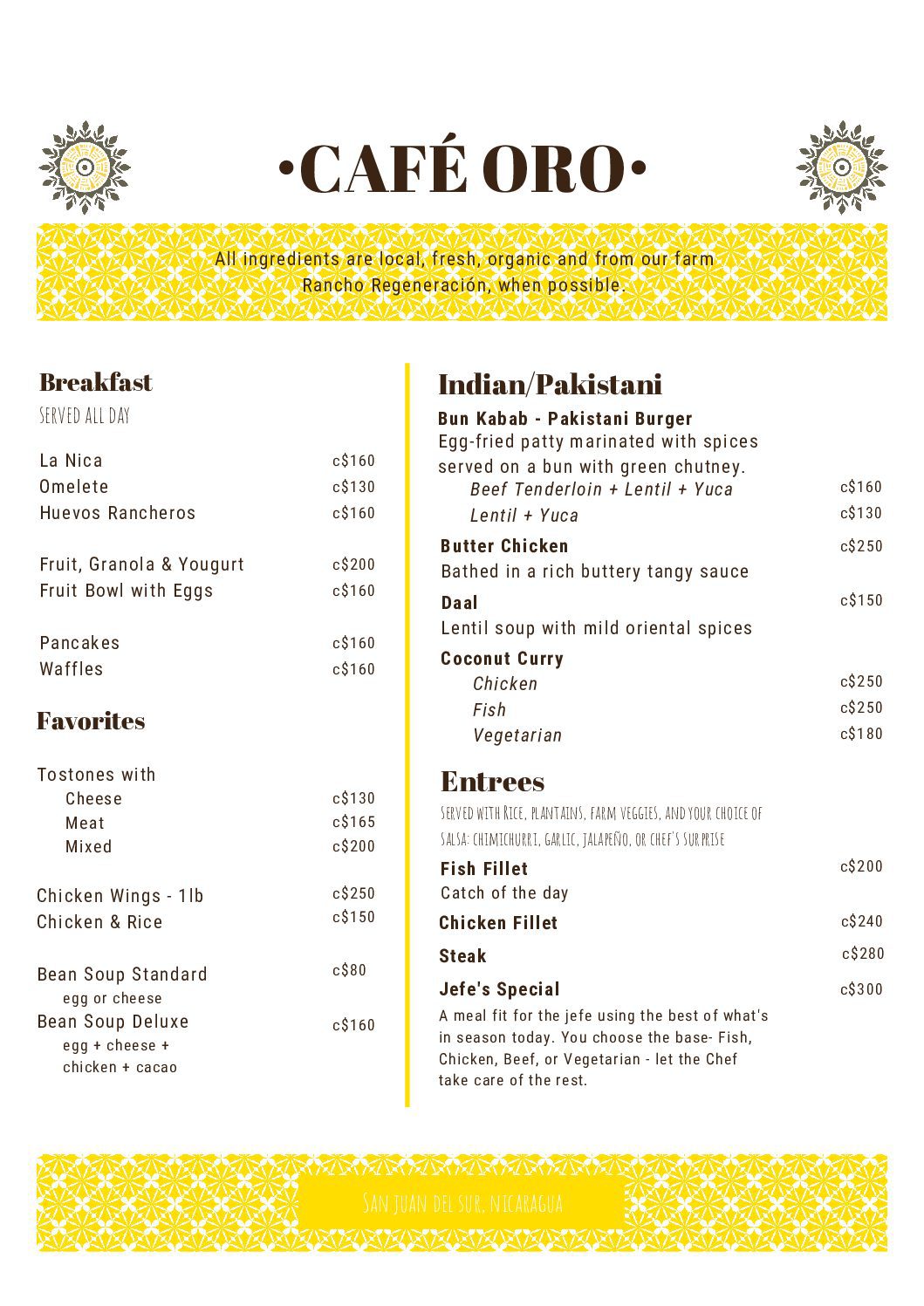 Drinking Chocolate
wild heirloom cacao, spices, dulce
50c
Jugo Oro
citrus base, tumeric, cinnamon, black pepper, ginger, garlic, local honey, coconut oil
90c
Limonada Diosa
lemonade with ginger, fresh ment, and moringa superfood
90c
Combination of upto 3 fruits. Some possible fruits include (seasonal):
watermelon
melon
pineapple
dragon fruit
mango
starfruit
banana
passion fruit
lemonade
60c
Coffee
Direct trade beans
Americano       50c
Espresso       50c
Capuccino       90c
Mochaccino       90c
Latte       90c
Coffee Coco       100c
Coconut Milk Extra       30c
A Look Inside
Kitchen scraps are composted into organic soil, which grows food at our farm, Rancho Regeneracion, which is later served here; its a circle.
Tables and chairs in the restaurant are built from reclaimed shipping pallets.
A local community makes all of our dishes from clay, the traditional way. Each piece is hand painted and one of a kind.
More than 20 artists from around the world came together to paint the floors, depicting elements of nature.
You can find walls built from recycled glass bottles throughout the space.
Oro Chocolate
We proudly serve delectable gluten-free brownies (a local favorite), drinking chocolate, and chocolate bars made with organic wild heirloom cacao carefully crafted into fine chocolate.
Our collaboration enables sustenance farmers to regenerate clear-cut mountain slopes at the edge of a nature reserve. 
Now offering cacao night dinners!
MON – SUN
11:00am – 8:00pm

Call Us +505 5758 7868
Drop Us a Line
Let us know if you have any special requests or catering inquiries.